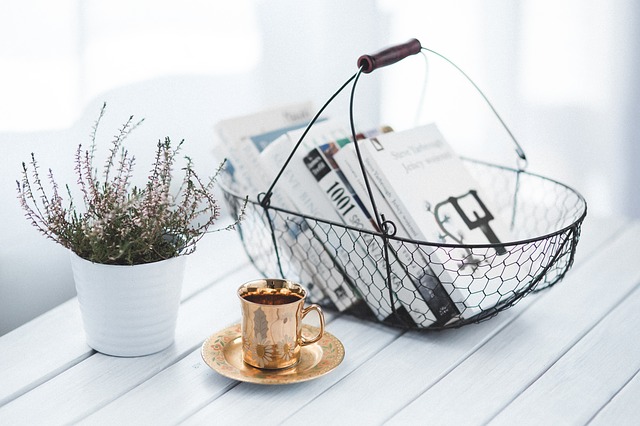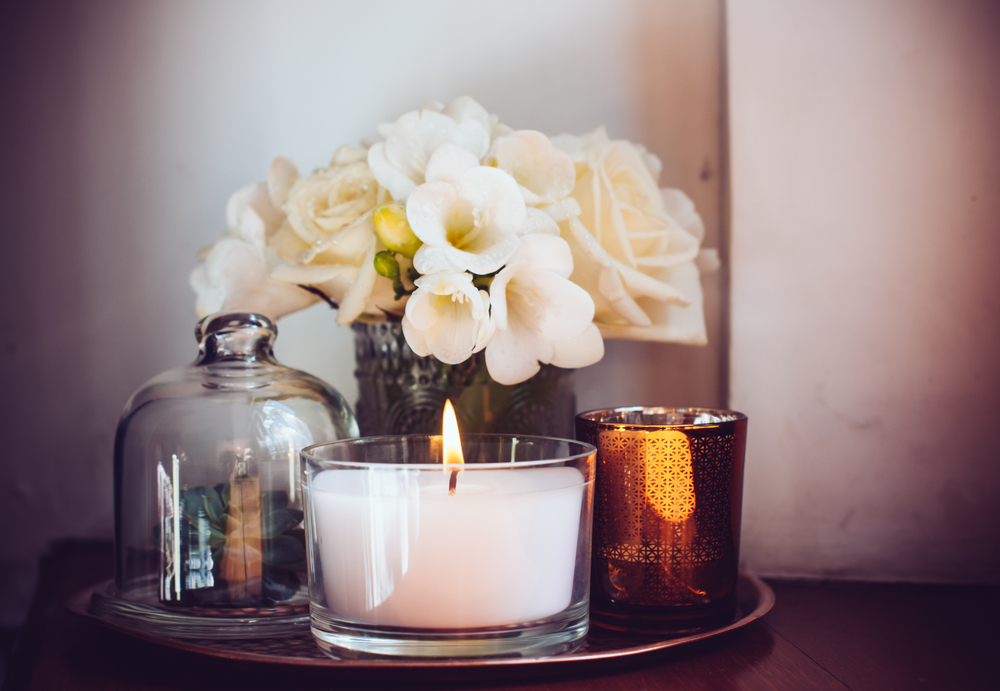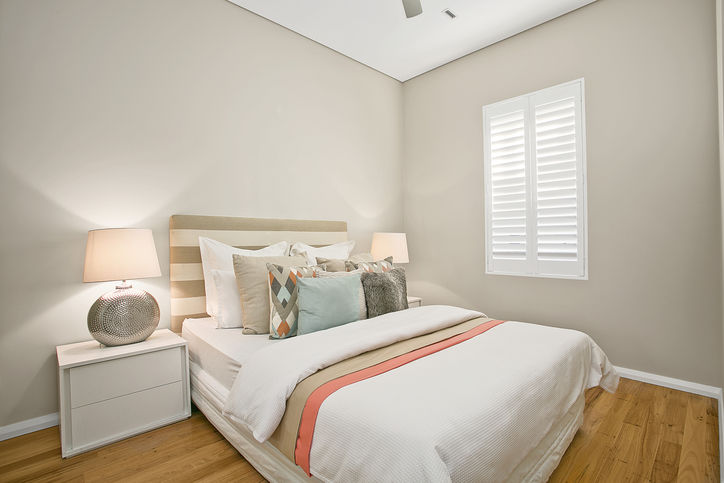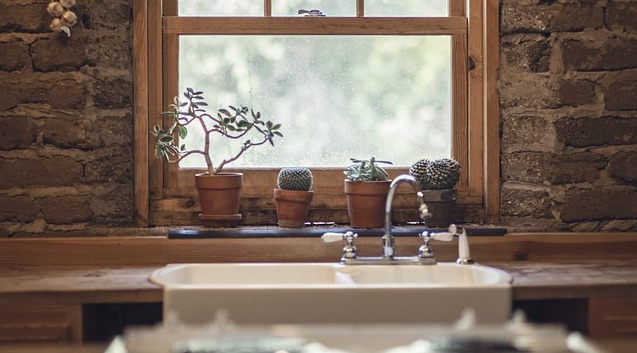 Our humble beginnings began many years ago at our bed and breakfast accommodations for short-term stays. Our accommodations were unique as we were serviced accommodations providing guests with hotel quality furnished rooms and regular house-keeping of their accommodations, yet still having a home feel.
Our guests were very comfortable and wished they did not have to leave us to settle into their permanent accommodation. So over the years, many of our guests expressed interest in converting their short-term stays at our accommodation into permanent long term stays however we were unable to do so as our system was not set up for that.
But after several years of encouragement and support from our short-term stay guests, we decided to expand our accommodation offering for permanent long term stays accommodation.
We continue to stay unique providing serviced accommodation with high quality furnishing and regular house-keeping for our new long term permanent accommodations. 
And that is how Modas Living was born.
A fact that surprises the majority of people, is that the lack of appropriate and affordable housing is not only seen in the low socio-demographic sector but is having a huge impact on the middle tier of our community.  This is comprised of several groups that include young professionals like doctors and nurses, accountants and lawyers who are just starting out, all the way through to the largest growing demographic at risk being women 50 years plus.
Through many years of experience and also being part of a large community  that provides housing to the middle tier housing, we have developed a successful model for the Australian housing market place. We do this by seeking properties that can be used to accomodate these people giving them a secure, safe, clean and affordable home to live.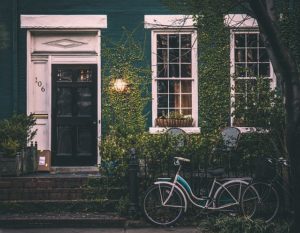 We are pioneers in this regard and have applied our model to many properties around Australia.  Some of these we purchase and retrofit, some we purpose build and others we rent outright from other investors.
Of course, not all available properties for rent are suitable, which is why we are very discerning about who we partner with as well as the features of the property.  In return, we offer a multitude of benefits to the owner to create a mutually beneficial outcome.
Being property investors with a significant portfolio, we understand the necessity of having our assets continue a positive return and increase in value. But the greatest return we have is in knowing that we are providing accommodation of an appropriate standard to those in need.
Double Management
In addition to you, the principal Agency our own Licensed Property Manager conducts regular inspections of the property.  All applicants go through a multi-tier screening process prior to the standard application process of a TICA, reference, income and identification check.
House Rules
Because our focus is on creating harmonious households, all interested applicants are advised of, and must agree to, the comprehensive House Rules.  On the very rare occasion we have a resident that isn't fully co-operative, we have a much greater flexibility to remove them.
Security of Income
Our preference is to have an extended lease of a 1x1x1 period. Each property that we manage we like to have a minimum 18 month term to provide secure tenure.  After this period, we seek the option to extend if the arrangement is satisfactory to both the owners and ourselves.  This gives the owner the security of income as we take full responsibility for the rental payments.
Professional Cleaning
As part of our agreement, we engage professional cleaners to attend to the shared areas of the house, and a Spring Clean is conducted at regular intervals.  This gives additional access to monitor the property.
Maintenance
The yard and gardens are maintained on a regular basis by professional contractors that we also engage at our expense.
Double Security Bond
The full property bond is paid upfront by us, and in addition, each occupant also pays a security deposit which is held by the RBO.
Double Insurance
In addition to the owners current Insurance, we have a specialised product from a major Insurance Broker to ensure that your property and income is protected.
Fire Safety Upgrade
We engage our licensed tradespeople to supply and Install all the updated fire safety systems.  This includes linked smoke detectors, exit plans and fire extinguisher as well as  updated egress door hardware.  Even though the regulations do not require these upgrades until 2022, we believe the safety of the property and it's residents are the priority.
Proven Track Record
We have a proven track record in providing high quality furnished rooms, clean, safe and affordable accommodation to young professionals.
The positive feedback received from so many of our clients has given us the confidence that we are doing something right and our system and process works!

"The property looks amazing and you have certainly done an amazing job !!"
McGrath, Inner West

"You are great tenants and I am more than happy to recommend you"
McGrath, Inner West

"I love sharing the house with the guys"
"I really love the house, I love sharing the house with the guys and you have been awesome"
Resident in Inner West

"Thanks for the photos they look great"
Urbane Real Estate Agents